Moderators: Kukurykus, Tom, xbytor
I have sent a PM that might help.
---
Yes !!!

I just tested
but still an error: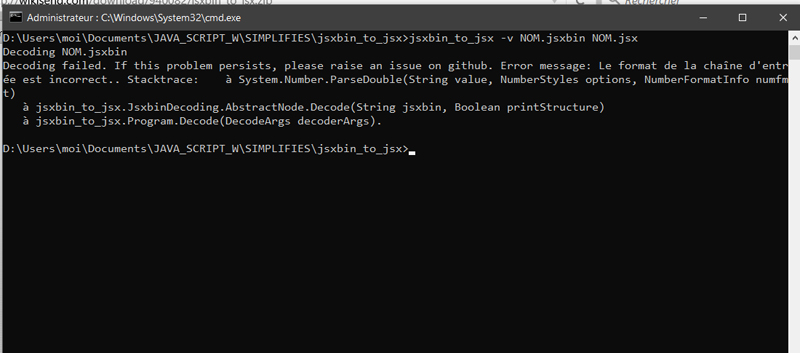 ---
Sorry can't help. It maybe because you are using a French operating system? I am using the English version of Windows 10.
---
Bonjour
Thank you for taking the trouble to help me ............
I do not think it comes from the language of my Win10 and I thought to check my versions of NetFrameWork:
It's good it doesn't come from there!
The problem is not very important: it was just curiosity!

---