Hi,
I'm building a film scanner using a dlsr. Bascially, I move a film carrier on a glass plate and take 1:1 pictures of the negative with a macro lens. For instance, it takes 25 pictures to cover a 6x7cm negative.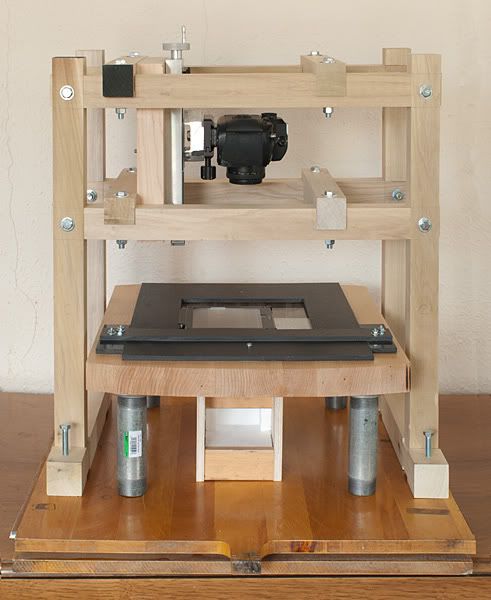 The results have been good, but there have been some problems with stitching, especially on negative with areas of very low detail.
For those negatives, the best thing so far is for me to manually adjust each tile in Photoshop in difference mode, but that is a bit tedious.
It'd be helpful to have a scrip that would place the tiles in rough position which could be refined manually. Is that something that could be done with a script?
Thank you for your help!
-Peter